An history that goes on more than 70 Years
Since 1937 Gioira & Redi, specialized in the production of sanitary taps and fittings, is located in San Maurizio d'Opaglio (Novara), village on the west coast of Lake Orta. Four generations have followed one another in managing the company; the use of production technics, differed during the years, from the traditional artisan to the most sophisticated ones, has brought to the creation of a more and more modern tap.
The company was founded in 1937 by Gioira Dante, who created the basis for a dynamic firm, proposing his news on the market and finding the approval of the first important customers.
In the 50's, his son Pietro with his wife Rina took over the management, increasing the production, introducing new technologies and enlarging the factory.
---
Gallery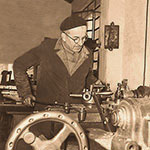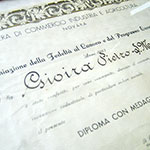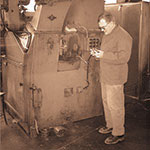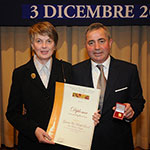 ---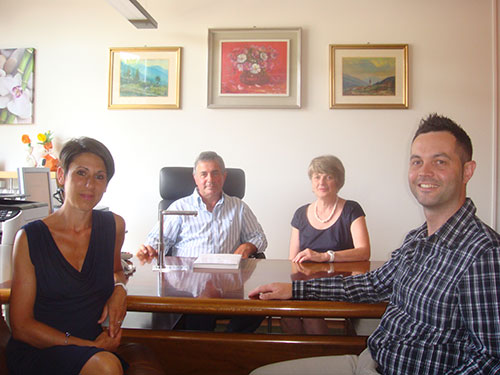 Since 1981, the name of the company has been changed in Gioira & Redi , managed by the founder's granddaughter Mara and her husband Giorgio; later also, their son Mattia, with his wife Erica, joined the firm, introducing new ideas, new forms and designs.
Gioira & Redi, is at present well established in Italy and also abroad thanks to its creativity, design and to its presence in important sector exhibitions.
Guarantee elements such as the use of high quality raw materials, checks, tight tests, and constant technological improvements, ensure the company to create absolute reliable products.
On the basis of these elements the company can face the future always careful to the new market requirements. Joined with an high quality level make the great products of "Made in Italy".